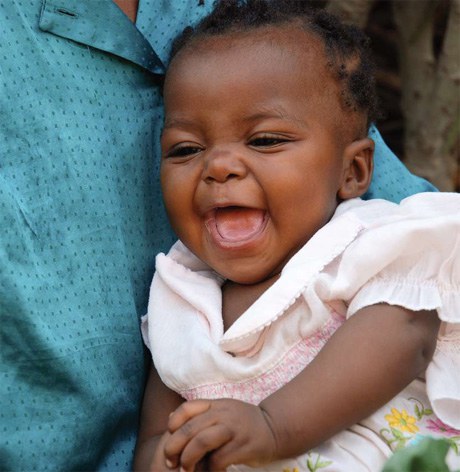 World Vision Schweiz
Be an Agent for Change: Reach the 'Other Half' of Children affected by HIV by 2015
2010 is an important year to reflect on progress made towards helping people affected by HIV and AIDS. In 2006, the United Nations General Assembly Special Session (UNGASS) on HIV and AIDS set 2010 as a deadline to provide universal access to prevention, treatment, care and support services to people affected by HIV and AIDS. In 2007, the G8 committed to provide universal coverage of prevention of mother-to-child transmission (PMTCT) and paediatric treatment by 2010.
These promises followed earlier commitments made in 2001by the UNGASS to provide a supportive environment for children affected by HIV, and by the G8 leaders in 2005 to work with African partners to ensure all children orphaned or left vulnerable by AIDS are given proper support.
Although significant progress has recently been made to ensure people affected by HIV and AIDS have access to the care they need, children and youth have not benefitted from the level of improvement seen by adults. This needs to change.
As part of its global Child Health Now campaign, World Vision is calling for action on behalf of marginalised children and youth who are affected by HIV and AIDS who still lack access to prevention, treatment and care. Actors at the global, regional, national and community levels must take the four steps below to substantially reduce the impact of HIV and AIDS on children and youth. (July 2010)

Be an Agent for Change Reach the 'Other Half' of Children affected by HIV by 2015.pdf
— (436 kB)