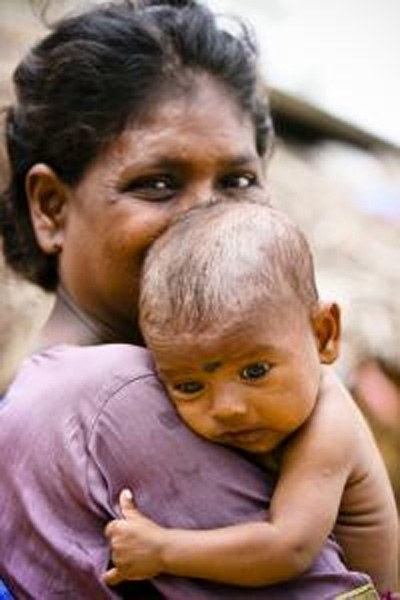 1. Preventing vertical transmission of HIV
Preventing mother-to-child transmission of HIV
AVERT.org - In 2011, UNAIDS produced 'The Global Plan Towards the Elimination of New Infections Among Children and Keeping Their Mothers Alive'. The plan recognises the need to consider different ways of preventing MTCT, and to integrate HIV interventions into other family planning, maternal health and child health services.
The following are broader strategies for preventing HIV among children:
Preventing HIV infection among prospective parents - making HIV testing and other prevention interventions available in services related to sexual health such as antenatal and postpartum care and focusing on preventing HIV in women of a child-bearing age.
Avoiding unwanted pregnancies among HIV positive women - providing appropriate counselling and support to women living with HIV to enable them to make informed decisions about their reproductive lives. Ensuring that contraception is available to women who want it.
Preventing the transmission of HIV from HIV positive mothers to their infants during pregnancy, labour, delivery and breastfeeding.
Integration of HIV care, treatment and support for women found to be positive and their families.